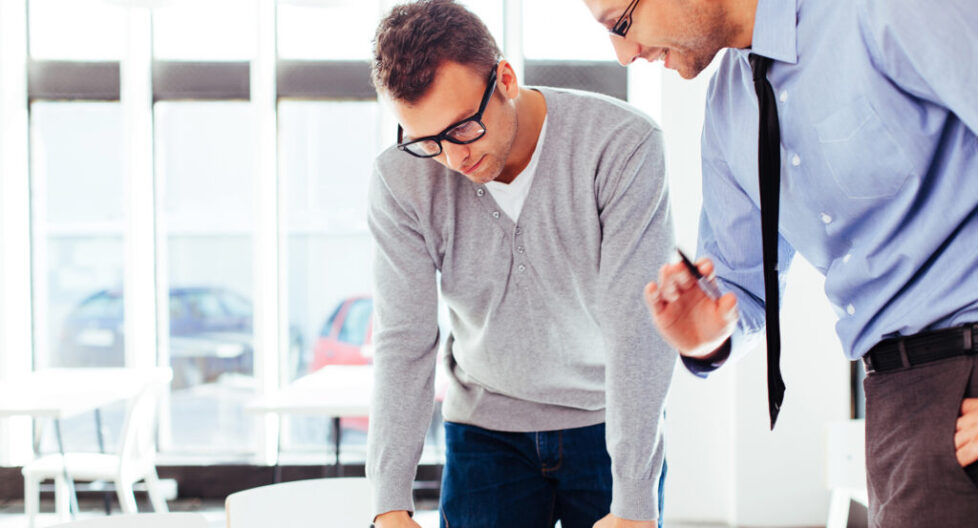 THE DIFFERENCE IS IN THE DETAILS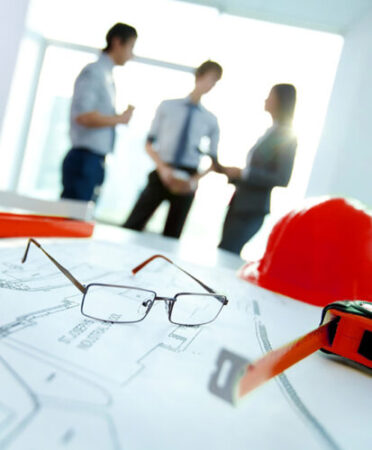 DITEC Engineering designs, manufactures and installs innovative equipment for the lead-acid batteries industry. In the recent years DITEC has specialized in design and manufacture of machines for the movement and the formation of lead-acid batteries.
The Company has been established more than 20 years ago, it has grown constantly over time, gaining a long term experience in the battery industry and in the processing of materials.
DITEC Engineering is a brand of an Italian leader in air and water treatment systems.
One of the most important thing for us, is the customer satisfaction. For this reason we plan together with the client: from the designing to defining the goals, and all the technical aspects. This is true for a single machine and also for a complete production plant.
Our machines are designed to be modular, to offer customized solutions. We also consider very carefully the materials used to build our machines, to grant functionality and reliability.
We think that excellence can be reached with the work over the years. So we work with passion to deliver high-engineered solutions.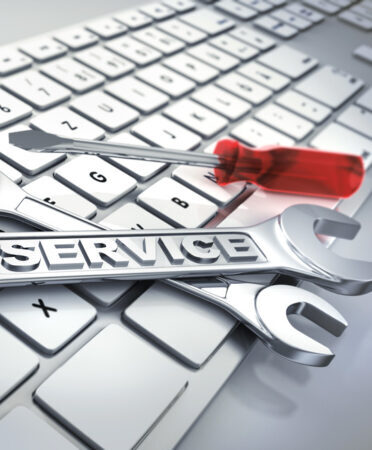 Every project begins with a comparison of ideas with the customer; needs analysis specialists can help to better focus on goals and suggest the best technological solution to achieve them.
The engineering department executes the project and turns the idea into reality.
We have our own production facility in Italy, complete of all the required machines to produce the entire line. We make all in-house to deliver high-standard machines.
Technical team is dedicated to Installation and Commissioning, to have the machines installed by specialists that know them better. Support team to assist our customers in place or remotely, depending by the issue. We supply all the spare parts to ensure the continuity of the production operations, we can install them or simply ship if requested.
Attention to details, extra care to materials and customization according to customer needs are our values. For DITEC Engineering it is important to offer customized solutions for systems of excellence.
We consider very importantly the utilized materials to ensure robustness and functionality of the machines and of the production line for formation of lead-acid batteries.
The DITEC Engineering team works with passion to deliver highly engineered solutions.