OUR EXPERTISE AT YOUR SERVICE
DITEC Engineering is a company that was founded in 2000. Initially dedicated only to machining and assembly for third parties. Now, with the experience gained over the years, the company also produces transport systems such as modular belts, roller conveyors and catenary, plants for battery production. water treatment and heat recovery systems. DITEC Engineering  manages to be very flexible in customizing their systems according to the needs of the customer.
The electricity discovery has prompted the technological development in various sectors of society, such as lighting, telecommunication system, the ignition for the transport vehicles, among others. Since then, the human being has become dependent on electricity to meet their consumption needs. However, current environmental concerns demand for using alternative energy sources, cleaner and more efficient. It is especially considered when remote areas suffer from a lack of power supply. Thus, the development of energy storage systems is a key part for this breakthrough to become efficient and feasible. Among the different types of energy storage systems available, the battery is the most used.
Lead-acid batteries are the preferred consumed battery systems, by being able to supply power stably and continuously controlled quality when subjected to good maintenance procedures. In addition, these types of batteries are manufactured at low cost, with robust recycling production system, and have easy maintenance when compared with other power storage systems. Its main applications are as a power source for starting, ignition and lighting vehicles, the traction electric vehicles, no-break systems, in alarm systems and emergency lighting, telephone exchanges and electrical substations, featuring applications known as start-up, tractionary and stationary, respectively.

The project is designed together with the customer, following the specific needs defining objectives, performance and technical details.

The modularity of our products allows us to offer customized solutions for every need.

The acquired experience and the prestige of a product Made in Italy allows DITEC Engineering in designing efficient long-lasting products.
Working with DITEC Engineering means having a single partner who thinks to optimal solutions and is committed to assist its customers in the installation, use and maintenance of the production plant.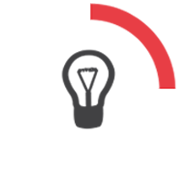 Design and customization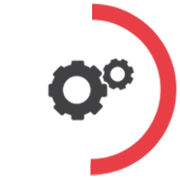 Installation and Start-Up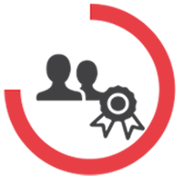 Training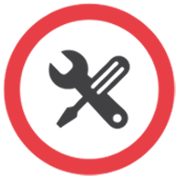 Maintenance of other machinery