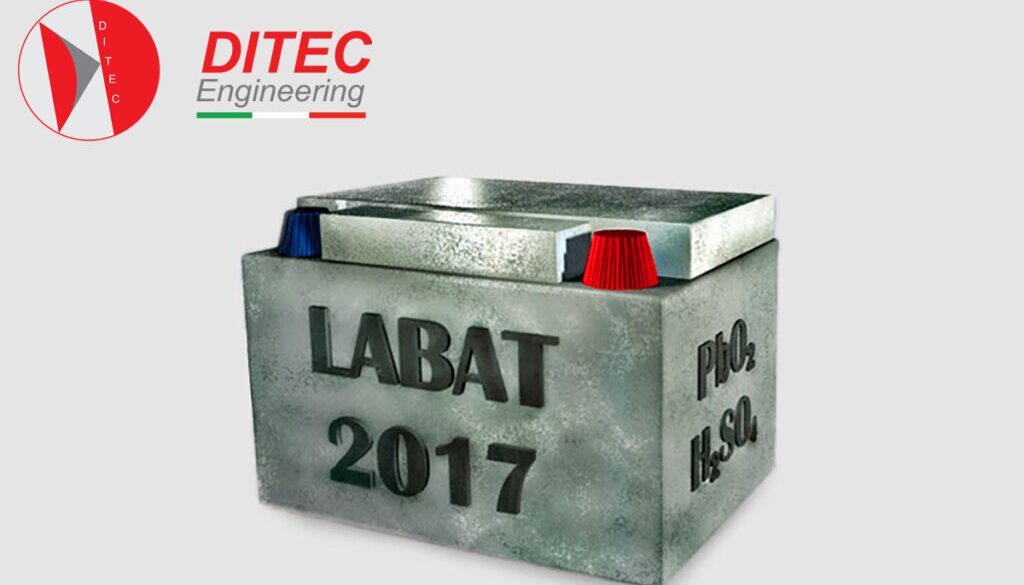 10th International Conference on Lead Acid Batteries (Labat) will be held in Golden Sands near Varna (Bulgaria).
The event will take place between 13th and 16th of June 2017.
Since 1989, the Lead-Acid Batteries Department of Institute of Electrochemistry and Energy Systems at the Bulgarian Academy of Sciences has been organizing a series of triennial conferences on lead-acid batteries, named LABAT. The LABAT Conference is a globally recognized scientific forum gathering leading battery experts, technologists and academic researchers from all over the world.