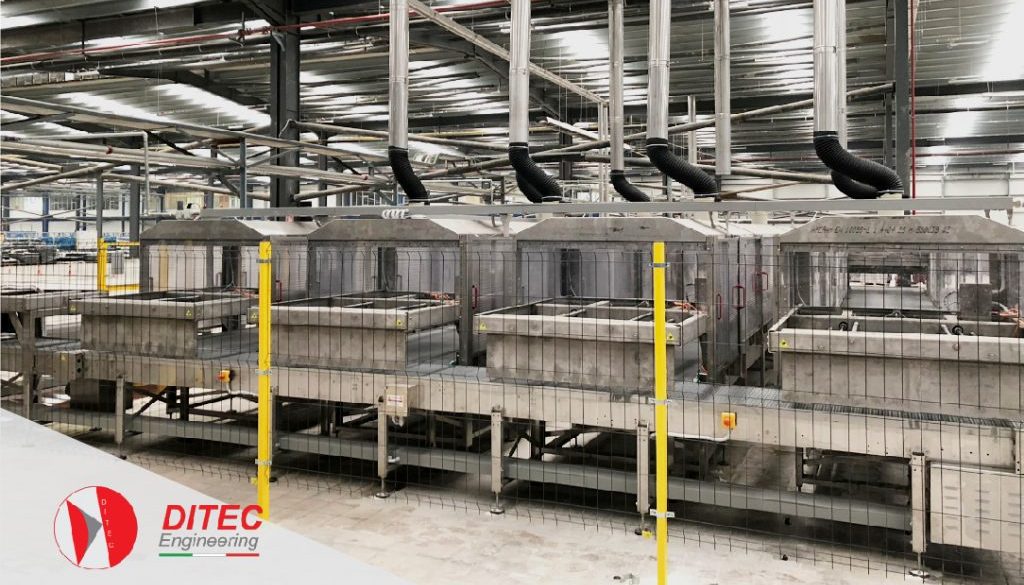 Today we are talking about our main strength: the ability to build 100% custom made projects. Satisfying the Customer with customized solutions. 
Our company has evolved over the years to respond more and more carefully to the needs of our customers. As a result, we have adapted to the needs of different markets, plants and technological innovations. We have responded to the needs with increasingly sophisticated machinery.
Today we can say that we have achieved an important goal: the custom construction of the entire plant. In fact, our machines and our plants are not standard. They are adaptable to the structures in which they must be installed.
For this reason, we can say that our projects and plants can provide exactly what the customer needs.
Our machines can also avoid civil works to the structure for their installation. Read more in our article "Smart auxiliary equipment".
Precisely, our ability is to adapt to the needs of the Customer and:
To the market in which it operates,
Structural, local and bureaucratic requirements,
The degree of automation required.
We want to continue in this direction. In being always one step ahead in responding to changing needs, alongside the Customer.
---
If you want to stay up-to-date on our studies, innovations and work, visit our LinkedIn profile.
If you want to read more articles visit our news page.
---