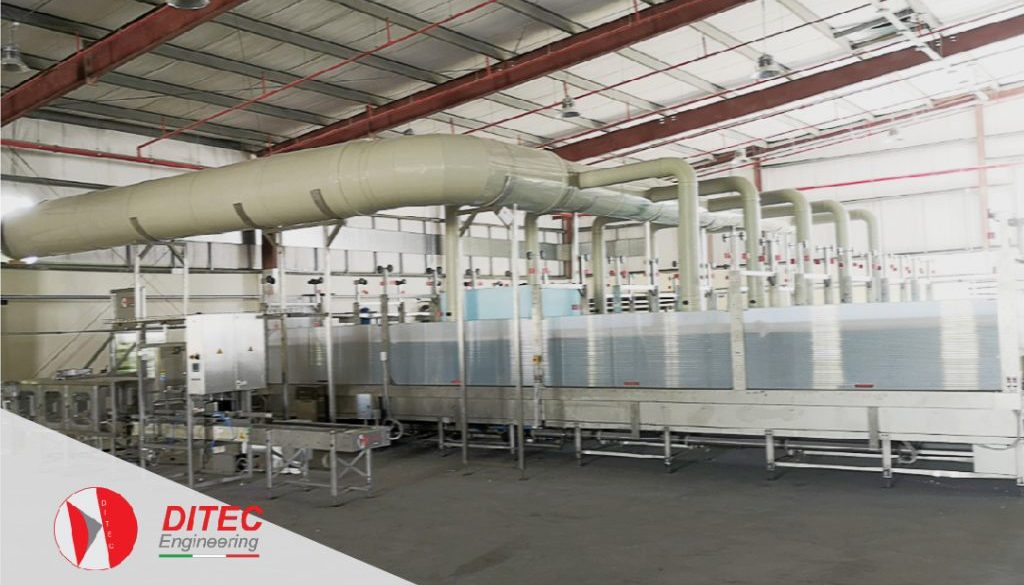 Today we are talking about our innovative technology for auxiliary equipment tireless above. Without civil works. 
Civil work to install air and water treatment equipment? Not anymore, with our latest technology!
We have studied and experimented for a long time. Therefore, we have satisfactorily arrived at a wide range of water and air treatment machinery. As a result, we have been able to design machinery that does not require civil works for installation. 
Certainly these machines are necessary for the plant. Above all, for the commitment to environmental sustainability. However, they are sometimes more expensive, even for the civil works required.
For this reason, our studies, research and experiments were born. Over the years we have arrived at the realization of machines for the treatment of air and water that do not require civil works.
In conclusion, this brings countless advantages:
Flexibility of the plant. With the development of the plant, the relocation of the machinery can be a problem if it is anchored to civil works. With our equipment, plant growth is facilitated.
Cost reduction. The most expensive part of air and water treatment equipment is often the civil works required for installation. With our equipment, these costs are lowered.
Less bureaucracy. In this way, bureaucratic procedures are reduced.
After that, if you want to learn more about air and water treatment equipment, read our article "…".
---
If you want to stay up-to-date on our studies, innovations and work, visit our LinkedIn profile.
If you want to read more articles visit our news page.
---