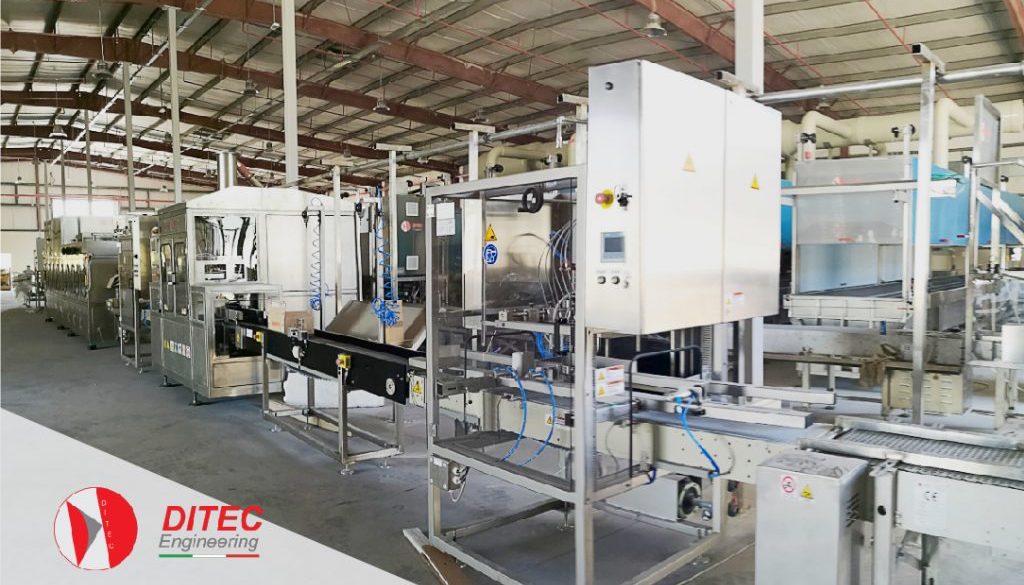 Today we are talking about our new finishing line "ECO". It is suitable for the needs of all markets.
Our new ECO finishing line was born from the study of the needs of various markets. Everyone has its different production processes and organizational systems with more and more diversified needs. For these reasons our company has created a finishing line perfect for these contexts. We are talking about a finishing line that includes 9 machines.
Our finishing line.

 
We believe this solution is a winner. Its adaptability to the needs of different markets is the winning key.
To learn more, write us at info@ditecengineering.it
---
If you want to stay up-to-date on our studies, innovations and work, visit our LinkedIn profile.
If you want to read more articles visit our news page.
---